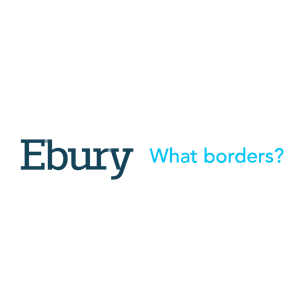 Ebury
DESCRIPCIÓN ACTIVIDAD DE LA EMPRESA:
Ebury is a FinTech success story, positioned among the fastest-growing international companies in its sector.
Headquartered in London & with 23 offices in 20 countries, we empower businesses that want to trade and transact internationally. We drive innovation through technology, providing businesses with the tools they need to manage their international trade and support their growth, including import lending, currency risk products, payment and collection facilities.
The talent of our 800+ multicultural staff, combined with our cutting-edge technology, tailored product range, and exceptional customer service, has enabled us to double in size year after year. Even though our tremendous growth, we maintain a vibrant and enjoyable company culture, and those who excel in our highly meritocratic and fast-paced environment will be generously rewarded.
Are you ready to disrupt financial services?
PERFILES Y PUESTOS DE INTERÉS:
GRADOS UNIVERSITARIOS QUE MÁS CONTRATAN: Economicas, Derecho, Finanzas y Ingeniería Informática.
PÁGINA WEB: https://www.ebury.com/
E-MAIL, en el que recibir los CV: recruitment.malaga@ebury.com